How to shop at Valet Market
No checkout. No lines.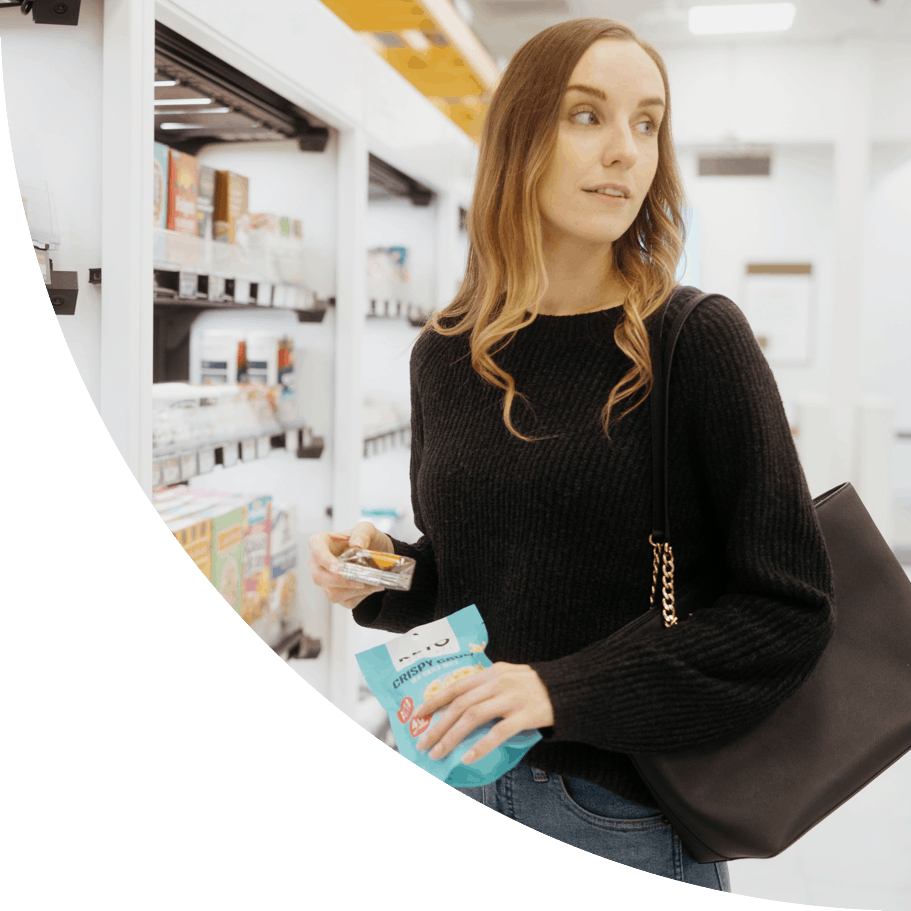 Valet Market uses the latest computer vision technology to create an ultra-fast checkout-free shopping experience any time of the day.
Download the Valet Market app to get your Digital Key
Before stopping by, download the Valet Market app to set up your digital key. Think of this as your personal Valet Market ID.
As you browse items in a Valet Market store, our sensing and computer vision technology keeps track of what you pick up and put back on the shelves, automatically associating your shopping with your Digital Key.
Scan your Digital Key at the turnstile to enter the store
Open your Valet Market app and scan your Digital Key at the turnstiles as you enter the store. This is a much faster and frictionless alternative to the traditional grocery store checkout process.
Scanning at the Valet Market entrance lets the store know you are ready to begin shopping.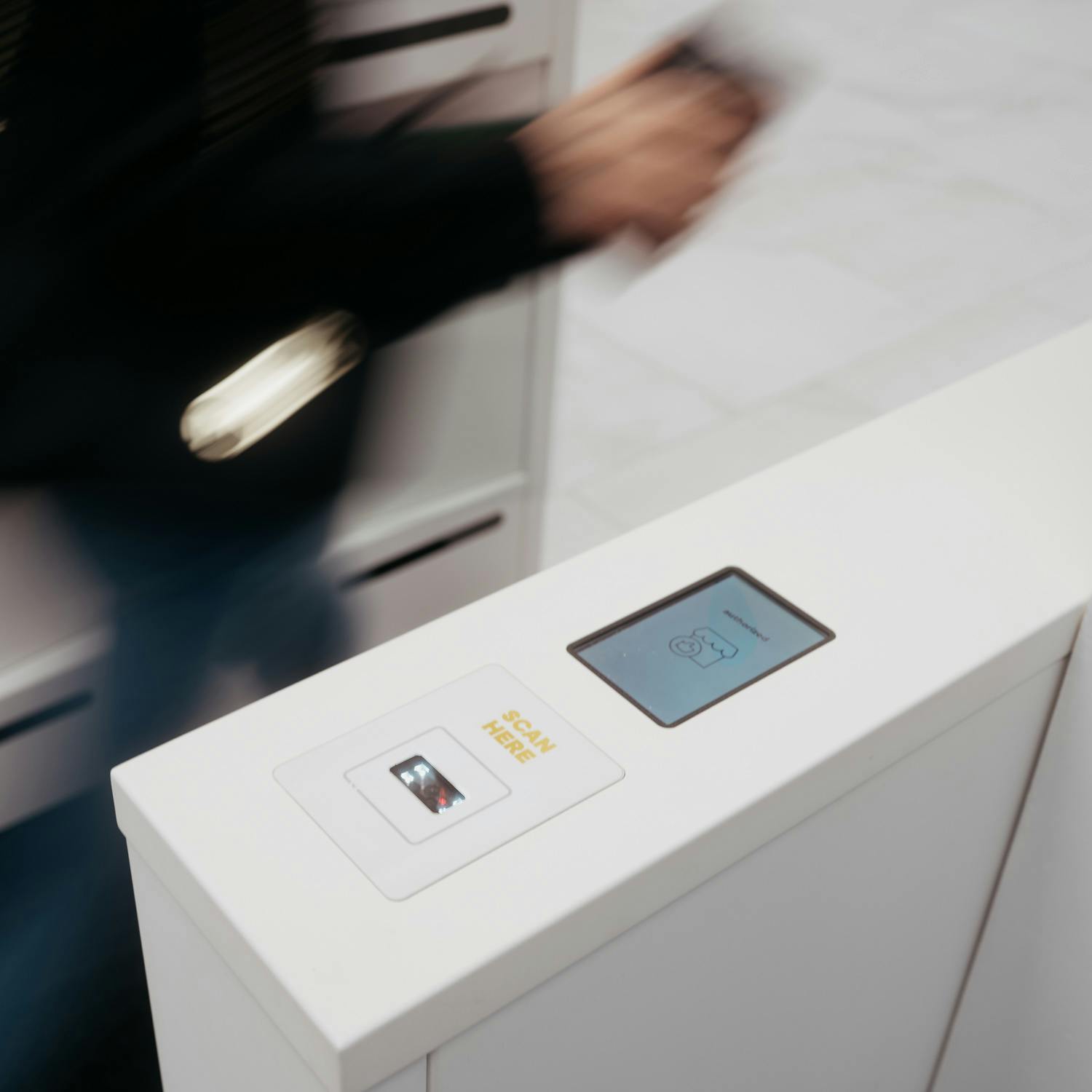 Start shopping and grab what you like
Browse the store and grab your favorite foods, drinks, snacks, and everyday essentials. In case you change your mind, simply place the items back on the shelf and the store will automatically remove the items from your cart.
When you're done shopping, simply exit the store
Once you have everything you need, just take your items with you and exit the store. Your account will be charged and you'll receive a digital receipt in your app shortly after leaving the store. Valet Market makes your quick stop shop as easy as it can get.