Join Our Team
Accel Robotics is changing the way people shop! Be a part of Valet Market, our new concept market in downtown San Diego, where technology meets retail!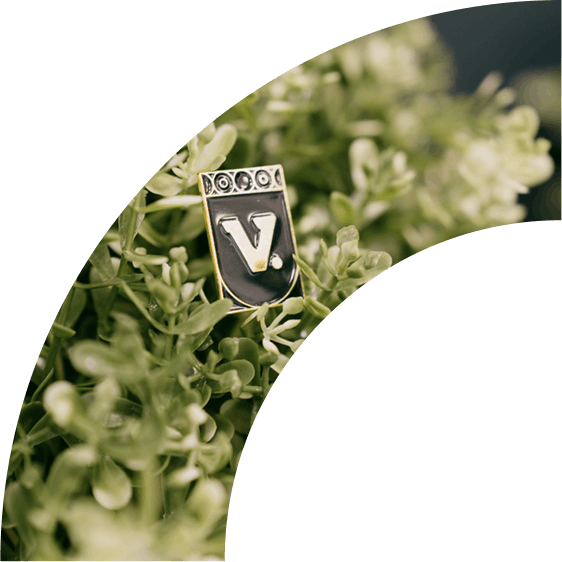 Apply today to be a part of a more modern shopping experience
We have created an automated, check-out free environment, where team members enhance an exceptional experience for our customers. Our team members aren't stuck behind a cash register! A normal day involves explaining the shopping process to customers, receiving inventory, replenishing the shelves, delivering orders to residents inside the building or on electric bikes to a nearby residential building.
Are you interested in joining the Valet Market Team?
Let us know what kind of opportunity you are looking for and share your resume directly with our hiring team.